Yeshua Jesus of Nazareth was a man accredited by God to you by miracles, wonders and signs, which God did among you through him.
At Yeshua Jesus Intl. Healing Ministry, we are committed to helping transform lives and change nations by providing healing and deliverance to anyone in need. We believe that it is our duty to help and care for one another, as we are all God's children. Our mission is to spread love and the word of God around the world through the use of supernatural miracles, signs, and wonders.
Our vision is to open our mind, spirit and body to the prophetic through dreams, visions, and revelation as revealed in God's word. By doing so, we believe that we can gain a deeper understanding of God's will and be better equipped to serve and help others. Join us in our journey of faith and discover the blessings that come from a deeper connection to God.
Dr. Pastor Paulette Roach
I want to extend my gratitude and offer encouragement to everyone visiting the Yeshua Jesus website. Keep strong and be courageous. Don't be afraid or discouraged, for the Lord your God is with you wherever you go. By opening our hearts, minds, and souls to God, He can work within us with His power, word and Holy Spirit.
Mark 11:24 reminds us that, "whatever you pray and ask for, believe that you have received it, and it will be yours." Believe in our mighty God for your healing and for the fulfillment of your needs. He has promised to provide for us according to the riches of His glory in Christ Jesus.
The Lord has sent his word to heal us, and it is important that we believe and receive the promises of God. Remember, with God all things are possible. He promises to never leave us or forsake us, wherever we go. Let us stand on the promises of God.
God bless and loves you deeply.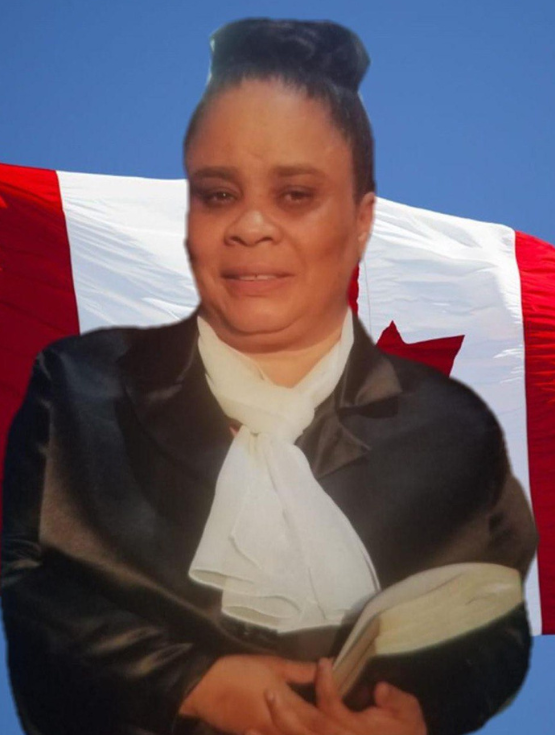 Prayer is a vital part of our Christian lifestyle. As children of God, it is essential to communicate with our Heavenly Father. We pray for blessings, protection, and breakthroughs.
(Acts 2:22) We believe in miracles as God approved Jesus to perform them. We pray for the sick to be healed and for miracles to happen in their lives. 
As children of God, we must develop a personal relationship with Him. The word of God says I am in Him and He in me. (John 1:5)We do this by communicating and praying, reading the Bible, helping and caring for others, sharing God's word and putting Him first. (John 1:5)
As ambassadors for Christ's kingdom, we are in the world but not of it. (John 15:19) We reflect this by having a conscious walk with God, enjoying His presence and allowing His light to shine through us to the world.
As Christians, we are called to live a Christ-like life. We must live with the values of love and compassion, and forgive one another. (Ephesians 4:32)

Faithfulness to God is also important. Faith is confidence in what we hope for and assurance about what we cannot see. (Hebrews 11:1) By being faithful, we deepen our connection with God and become trustworthy for Him to use.
Our mission is to help those who are in need by providing food, clothing, and assistance. With your generosity, we are able to send children to school, support single-parent families, assist the elderly, and much more, not only in Canada but also around the world. Together, we can make a real difference in the lives of those who are struggling. We invite you to join us in our efforts to bring hope and support to those who need it most. Your support can bring positive change in people's lives and make a real impact in the community.
Let's share in God's love
Help us to spread the word about our ministry and the impact it has on the lives of those in need.
We invite you to fellowship with us. All are welcome to experience God's presence as He shows us his miracles, signs and wonders.
Prayer changes things, If you're going through hardship or need someone to prayer with – we'll be there.