In Need of Prayer?
Let Us Stand in the gap with You
 We believe that when we come together in prayer, amazing things can happen. Whether you're facing a difficult situation, need support, or just need someone to talk to, we are here to listen and pray with you.

Our prayer warriors are available 24/7 to offer you the support and encouragement you need.

We are here for you, and we're ready to lift you up in prayer.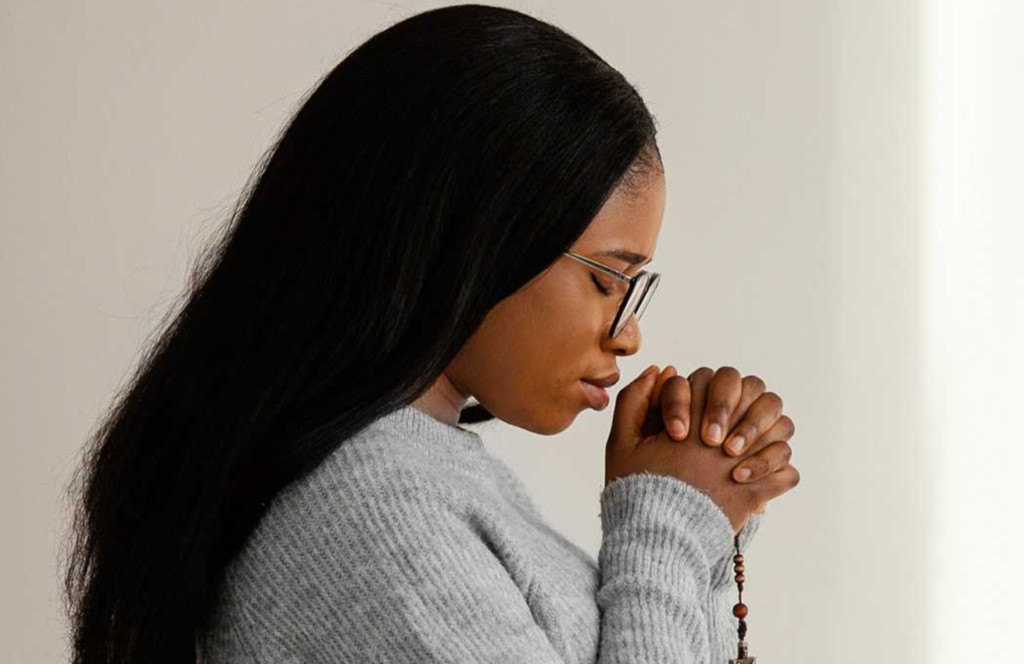 "And I tell you, ask, and it will be given to you; seek, and you will find; knock, and it will be opened to you. For everyone who asks receives, and the one who seeks finds, and to the one who knocks it will be opened."