Help us make a difference
Give, and it will be given to you: good measure, pressed down, shaken together, and running over will be put into your bosom. For with the same measure that you use, it will be measured back to you.".
Make an impact through giving
Yeshua Jesus Int Healing Ministry extends a warm welcome to all who are reading this message in the powerful and glorious name of our Savior and King, Yeshua. We thank you in advance for your generosity and support in helping those in need, for as the scripture says, "when you give to the poor, you lend to God."
Our main focus is providing basic necessities for the less fortunate- water, food, clothes, shelter, and education. All donations will be directed towards these efforts and allocated to where they are needed most at the time. Our projects have been helping the less fortunate in Canada, Jamaica, and we will continue to expand our efforts worldwide.
May you be blessed and prosperous in the mighty name of Yeshua.
If you would like to support the mission of Yeshua and make a difference in the lives of those in need, you can partner with us through charitable donations or by purchasing one of our products. These donations will be used towards any of our outreach programs.
Please note that we are currently unable to accept any perishable items as donations at this time. We appreciate your understanding and continued support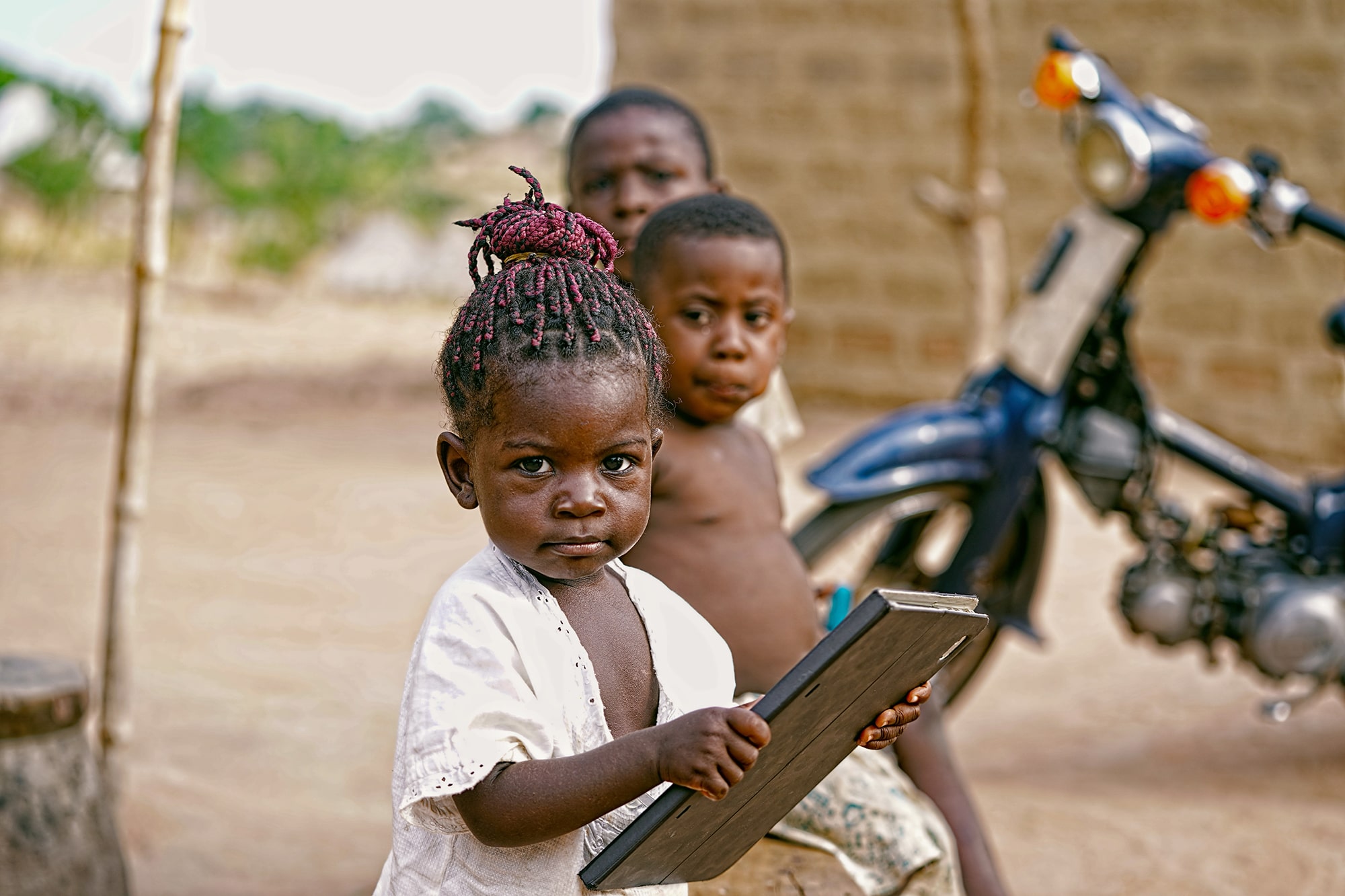 Children & Single Families
We support young children in need by providing assistance to orphanages and single-parent households. We believe that every child deserves the opportunity to grow up in a safe, loving environment and we are committed to helping make that a reality.
Our program for the elderly is designed to provide assistance with purchasing medication, food, and paying doctor bills. We aim to help those who are unable to afford these necessities or need assistance in managing them. Our mission is to support and care for our seniors in our community.

We believe that education is the key to a better future and that every child deserves the opportunity to receive a quality education. Our program helps children and youth pay their tuition and cover the cost of books and school materials. Our goal is to  ensure that every child has the chance to succeed in their studies and reach their full potential.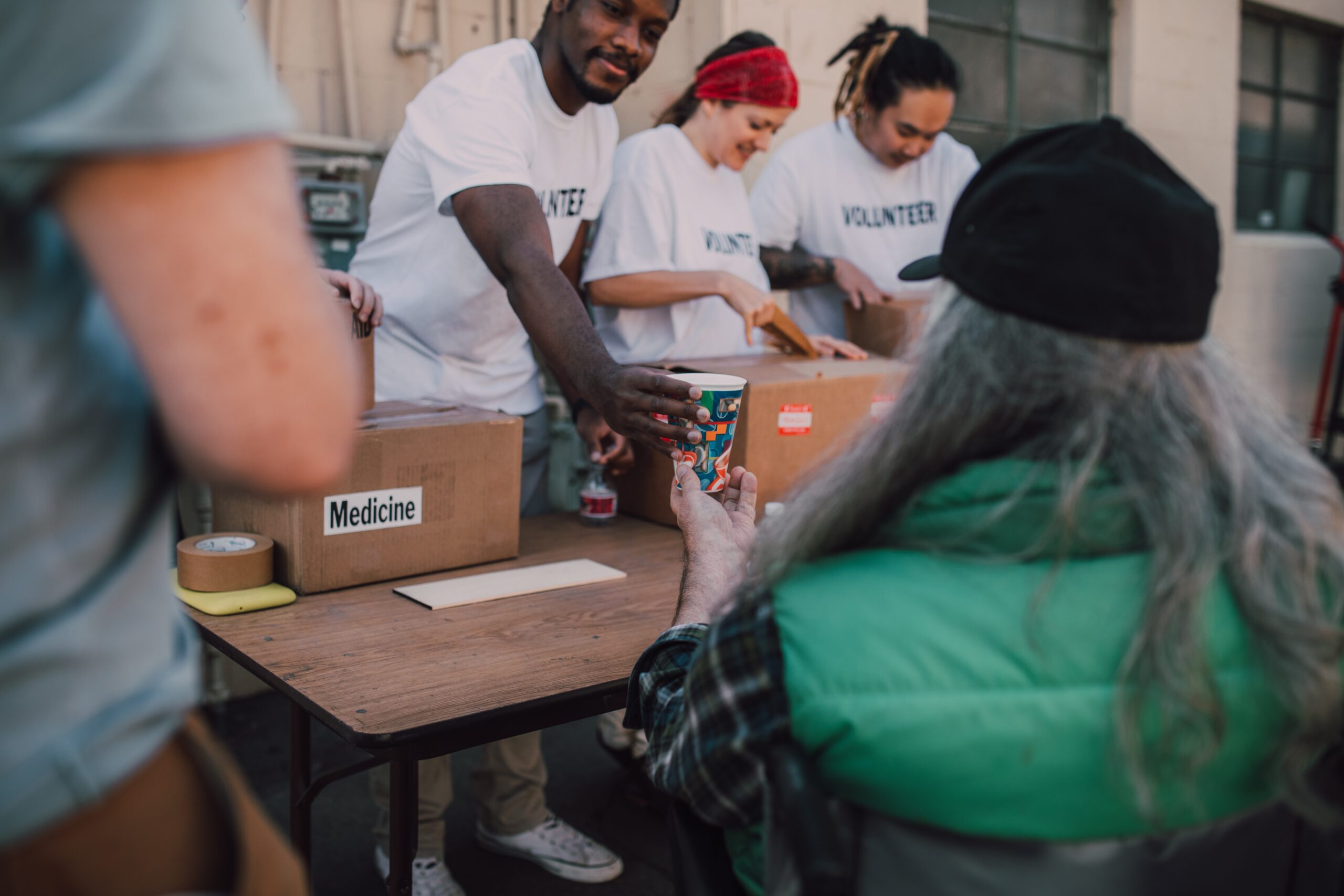 We're committed to making a positive impact on the lives of the less fortunate in our community.  Our assistance ranges from providing food, shelter, clothing, toiletries and more. Our goal is to assess the unique needs of each individual and provide help in any way we can. 
Our donations have been helping the less fortunate in Canada and Jamaica for the past 10 years. Our goal is to help more people and expand and worldwide. Join our mission to help change the lives of those in need, every dollar counts.
We invite you to join our community of monthly givers and volunteers who share the same mission of spreading God's word and making a positive impact on the lives of those in need. Your support and generosity will help us continue our outreach efforts and make a difference in the lives of many. Together, we can bring hope, love and support to those who need it most.